Bryan Singer Directs X-Men Days Of Future Past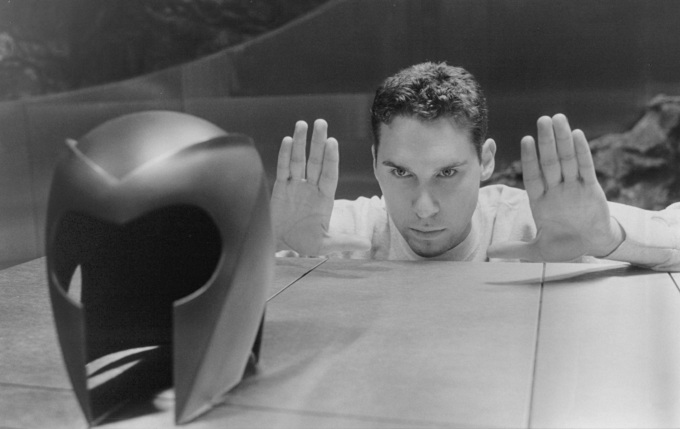 Bryan Singer will officially be taking over directing duties on X-Men Days of Future Past. Having provided an original treatment and produced successful franchise reboot X-Men First Class for director Matthew Vaughan, the two will now swap roles for the next film. Vaughan has provided a treatment for the next film and remains on-board as a producer but will hand the reigns of the franchise back to Bryan Singer.
Singer previously directed the first two X-Men films and his return as director adds some credence to recent rumours of a possible return for previous cast members Patrick Stewart, Famke Janssen, Halle Berry, Anna Paquin and Rebecca Romjin.
Fans may be slightly nervous about the loss of Matthew Vaughn after such an impressive job with First Class, particularly as Singer has only directed the long delayed Jack The Giant Killer and an ill-fated Munsters reboot TV pilot since 2008's disappointing Valkyrie. Hopefully he can recapture the sparkling for of his early efforts for his next X-Men adventure.