Stretch Armstrong Movie Gets Director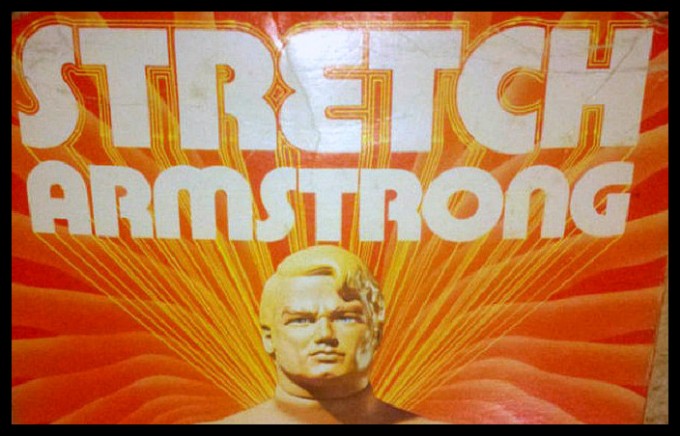 Breck Eisner has been officially confirmed as the overly enthusiastic director of the Stretch Armstrong movie that Hasbro and Relativity Media remain intent on making.  Eisner, the director of Sahara and The Crazies, had this to say about the challenging task of turning a popular 1990's toy into a credible action franchise:
"It's a fantastic opportunity to create a word that is both fresh and exhilarating. What really excites me is the chance to build a hero from the ground up"
Those that remember playing with the stretchy limbed action figure may already be wondering how Eisner plans to turn the briefly entertaining game of yanking it as hard as you could in an effort to break it, into complex narrative.  The Official Press release below offers some hints:
"This original story will be a gritty actioner introducing the character of Lucas Armstrong and the life-or-death consequences he will face after undergoing a transformation granting him superhuman abilities."
Twilight star Taylor Lautner had previously been attached to the role as the stretchy perpetually shirtless hero. But following a change of studios which saw Universal abandon the project, Relativity Media took over production and quickly dropped Lautner. The woeful critical and box office disaster of Lautner's action star debut in Abduction no doubt played a big part in that decision.
The search continues for a star willing to fill Stretch Armstrong's implausibly long and floppy limbs, but the end result will hit cinemas 11th April 2014.