Sony Plans Ghostbusters Animated Movie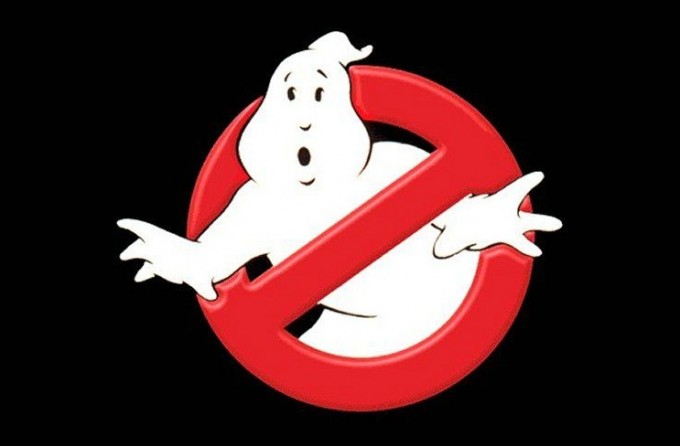 Producer Ivan Reitman and Sony are reportedly developing an animated Ghostbusters movie. Paul Feig's  live action franchise reboot starring Kristen Wiig and Melissa McCarthy is already currently in post-production, set for relase next summer.
The studio seems determined to make the most of their potentially lucrative franchise. Another live action Ghostbusters film is already in development with Captain America directing duo Joe & Anthony Russo working with writer Drew Pearce. 
It's unclear whether the new animated project would be related to Paul Feig's female lead effort, the original films or perhaps an entirely new expansion for the ever growing Ghostbusters universe.
It's already being speculated that the use of animation could be a way to allow the aging stars of the original series like Dan Aykroyd, Sigounrey Weaver and Bill Murray to reprise their younger roles more extensively. However such a scenario seems unlikely.