Robert Pattinson To Star In The Rover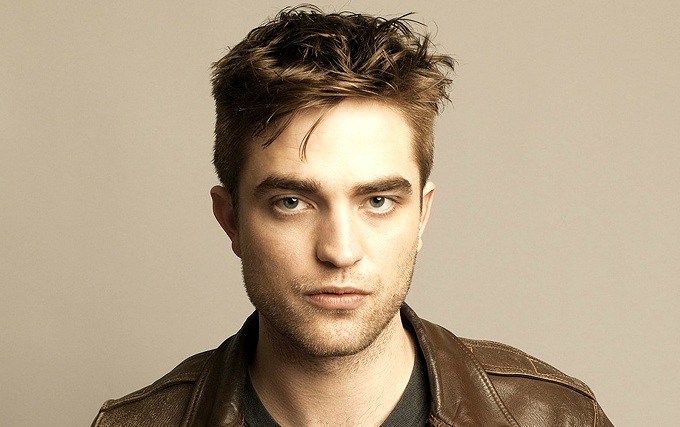 Twilight star Robert Pattinson has officially joined the cast of The Rover alongside Guy Pearce. Set in the Australian desert the film is set to be a dirty and dangerous near-future western. The Rover is going to be directed by David Michod, best known for his gritty Oscar nominated crime drama Animal Kingdom.
Next month sees the American debut of Pattinson's most recent film Cosmopolis, directed by David Cronenberg. The dark philosophical thriller about a troubled billionaire Wall Street trader had its World Premiere at the Cannes Film Festival 2012 and opened in the UK to a generally positive critical response in June.
Later this year will see the last installment of the Twilight Saga  Breaking Dawn Part 2 finally hit cinemas. Robert Pattinson's next project will see him team with director Jean-Stephane Sauvaire for Mission: Blacklist a psychological thriller that details the true, inside story of the search for Saddam Hussein. Pattinson will play Eric Maddox, the interrogator who spearheaded the capture of the fallen Iraq dictator.