Nicolas Cage Turns Down Expendables 3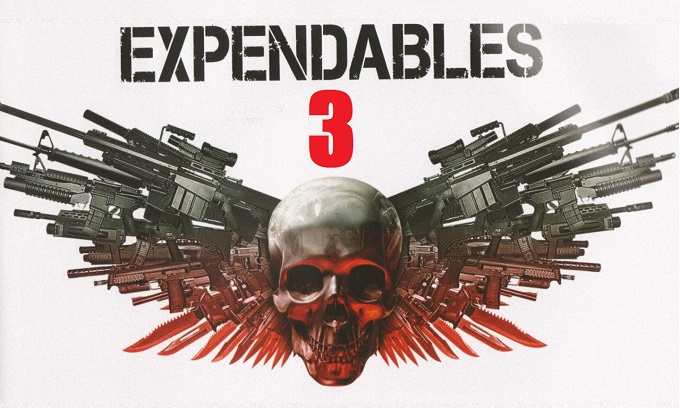 Nicolas Cage has categorically denied he'll be one of the new stars joining the testosterone fueled third installment of The Expendables. Cage had long been rumored as one of the big names set to add even more firepower to the third film in the popular franchise, but it now seems pretty clear he's declined the chance to join the impressive collection of aging action superstars.
Most recently Mel Gibson was all but confirmed as the villain of The Expendables 3 by Sylvester Stallone via Twitter. Stars like Milla Jovovich, Jackie Chan and Wesley Snipes are all also rumored to be in talks, as Stallone's more ambitious hopes of landing Harrison Ford or Clint Eastwood seem to have evaporated.
Video clip below of Nic Cage at the world premiere in London for The Frozen Ground, issuing a pretty firm denial of any involvement in The Expendables 3 and ruling out an always unlikely Kick Ass 2 cameo:
Cage is however starring in crime drama The Frozen Ground alongside Vanessa Hudgens and John Cusack, here's a full length interview below where he explains his famously flamboyant acting style and sings the praises of young co star Hudgens: