Grace Of Monaco Release Delayed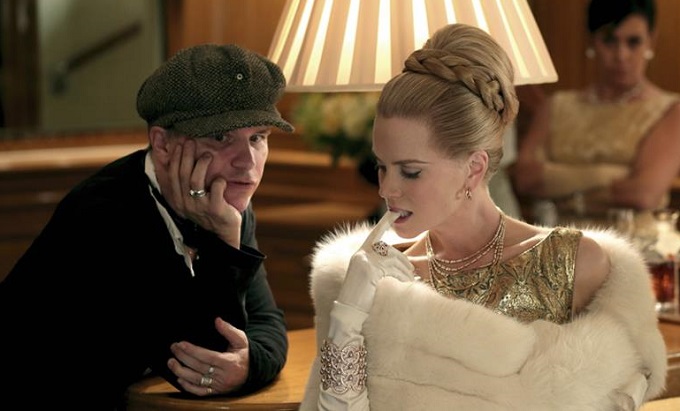 The Weinsteinn Co. are reportedly pushing back the release date of Grace of Monaco, the film which sees Nicole Kidman play silver screen legend Grace Kelly. The story focuses on a turbulent time in Kelly's marriage to Prince Rainier III.
The film had already premiered at this year's Cannes Film Festival, but has drawn criticism from the current Monaco Royal family, with Prince Albert II attacking the film for being 'historically inaccurate'. In an official statement the Prince and his sisters alleged the film contains "Major historical untruths and a series of purely fictional scenes… The Prince and his family wish to emphasize that this film is by no mean a biopic".
The news comes in the shadow of the recent public and critical backlash against Diana, the romantic melodrama that saw Naomi Watts play the Princess of Wales.
Grace of Monaco will now reportedly not arrive in cinemas until next year, in a move presumably designed to distance the film from the recent attacks and avoid unwelcome comparisons with the much derided Diana biopic.