John Carter already declared dead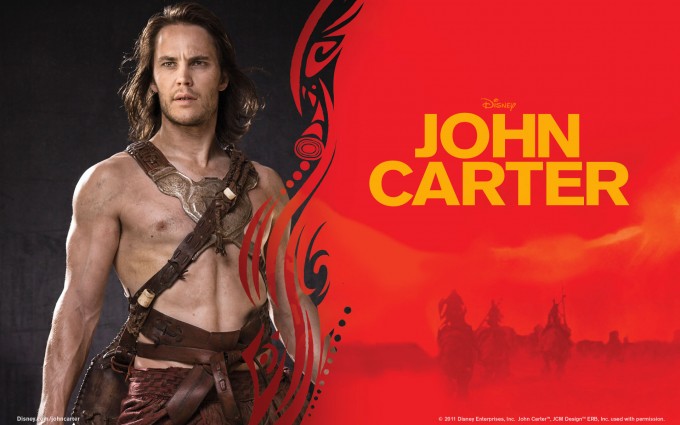 Disney was confronted this week the less than magical news that it now expects to loose in the region of $200milion (£126 million) on supposed sci-fi blockbuster John Carter. If these numbers prove to be accurate it would literally make this film the most expensive flop in the history of cinema.
The film is based on the novels of visionary author Edgar Rice Burrows with an estimated budget of $250m with over $100million having been spent on marketing. The first book in the series was published in 1912 with the final volume coming out in 1964.
The film's director, Pixar's Andrew Stanton, had previously had great success with films such as Finding Nemo and Wall-E. He recently spoke about being unconcerned about the budget when making films.
The film has taken no more than $184m at box offices worldwide, with cinema owners receiving about half of that total.
The film's unprecedented financial failure now provokes many obvious questions about why the film unperformed at the box office and how much responsibility falls at the feet of a bloated production and marketing budget.
It also leaves Disney desperately hoping for more success for their other forthcoming tentpol movies The Avengers Assemble and Pixar's Brave.