Mike Tyson Joins Scary Movie 5 Cast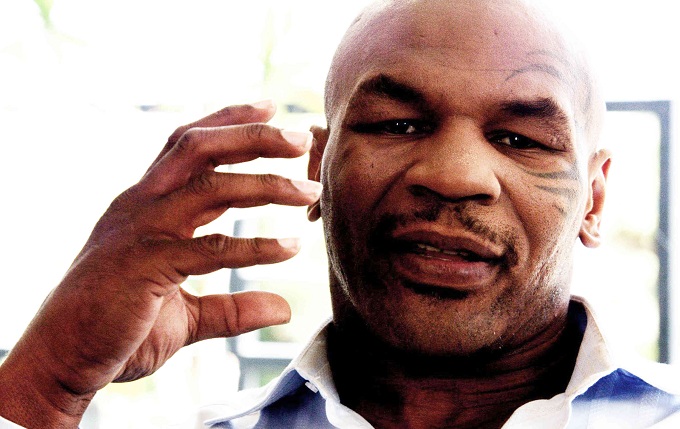 Malcolm Lee's unavoidable sequel Scary Movie 5 continues to add more names you should be vaguely familiar with to its cast of celebrity cameos. Already boasting the combined train-wreck talents of Lindsay Lohan and Charlie Sheen the horror parody will now also have The Hills Audrina Patridge, Playboy Mansion girl Kendra Wilkinson and Mike Tyson to poke fun at.
Ashley Tinsdale, Molly Shannon, Terry Crews and Heather Locklear are among a surprisingly long list of other people who have already eagerly jumped on board for the chance to prove they're still culturally relevant through the lucrative medium of badly script movie parodies.
The results of their collective desperation will be on show in cinemas from April 19th.