Lincoln Full Trailer Released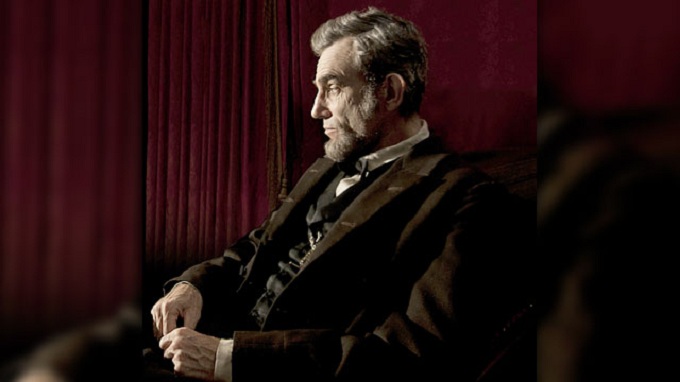 The first full length trailer for Lincoln, Steven Spielberg's long awaited biopic of America's 16th president Abraham Lincoln has been released. The film stars Daniel Day Lewis as the iconic historical figure and focuses on the later stages of his presidency leading up to his infamous assassination.
Hopefully the film will do a better job at capturing one of the most prominent figures in American History than recent effort Abraham Lincoln Vampire Hunter did.
Lincoln has the obvious advantage of  a stellar cast that includes David Strathairn, Tommy Lee Jones and Jackie Earle Haley, Joseph Gordon-Levitt, Sally Field, John Hawkes, Jared Harris and James Spader.
Lincoln opens in the UK on 25 January 2013.