Kung Fu Panda 3 Casting News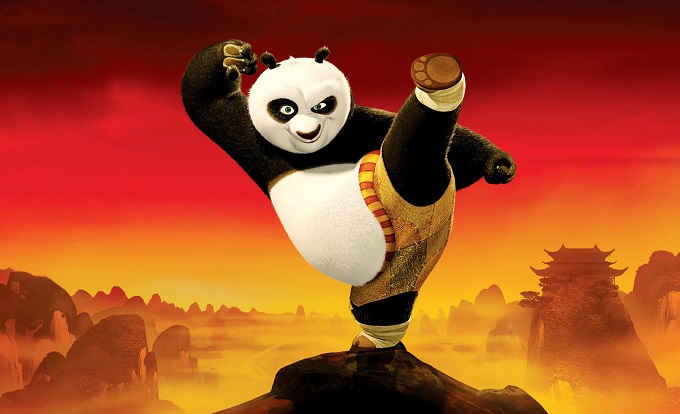 Kung Fu Panda 3 has it's first batch of casting news. Bryan Cranston, Mads Mikkelsen and Rebel Wilson are all set to join the returning voice cast lead by Jack Black.
The next chapter in the animated series that combines martial arts and animals will see Panda Po facing "two hugely epic, but very different threats: one supernatural and the other a little closer to home."
Without jumping to conclusions we'd guess that given their tendency to play real life sociopathic criminals Cranston and Mikkelsen are going to be providing the new evil cartoon villains.