Joseph Gordon-Levitt's Don Jon Trailer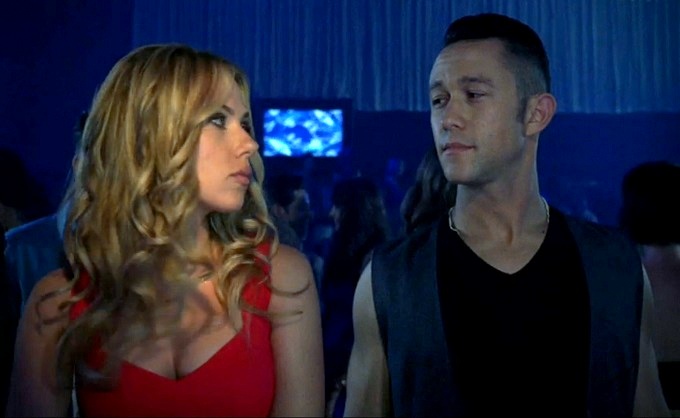 Here's the first trailer for Don Jon the directing debut of Joseph Gordon-Levitt. The film sees the surprisingly muscled star playing a swaggering Jersey Shore parody, struggling to choose between his 'smoking hot' Guidette dream girl (played by Scarlett Johansson) and his enthusiastic porn addiction.
Leading man Joseph Gordon-Levitt wrote and directed the project, presumably in a determined effort to once and for all dispel any human memory of how much he looked like a girl on long running sitcom 3rd Rock From The Sun. Judging from the evidence below, he may also be the first person to recognize the untapped potential for comedy gold and existential sexual angst provided by the guilty pleasure of trashy MTV reality TV shows.