Hysteria Vibrator Invention Comedy Interviews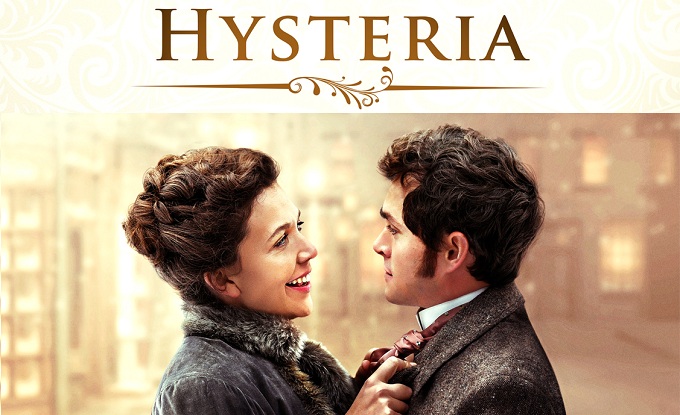 Check out a charming on set peek at new film Hysteria. A film that tells the naughty truth of how an aspiring young doctor Mortimer Granville (Hugh Dancy), accidentally invented the world's first vibrator in the name of medical science.
Directed by Tanya Wexler the film blends restrained Victorian period drama with provocatively playful comedy. It boast a cast that includes Felicity Jones, Maggie Gyllenhaal, Rupert Everett, Jonathan Pryce, Ashley Jensen & Sheridan Smith. 
Check out the on set shenanigans and interviews with the cast and crew below, if you can handle the excitement it might just tickle your fancy…