Daniel Day-Lewis Calls For More Hospice Care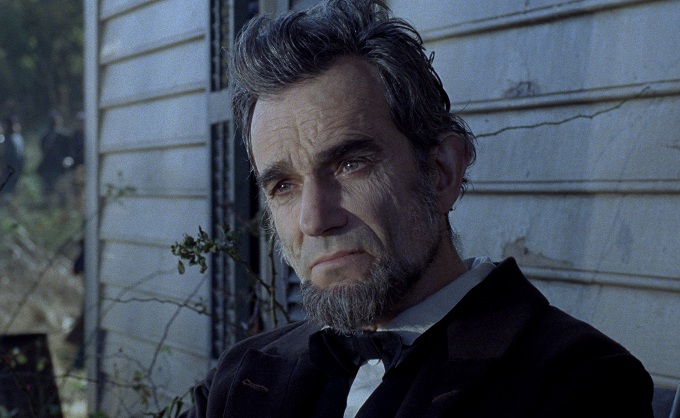 Steven Spielberg's historical masterpiece Lincoln looks set to dominate this year's academy awards, with Daniel Day-Lewis seen as an inevitable winner of his third best actor award for his flawless performance as America's most iconic president.
Speaking in Dublin on the red carpet at the charity European premiere of film, the acclaimed method actor opened up about his passionate belief in the vital importance of providing funding and support for hospice care.
Speaking about his personal family experiences and the death of his mother, the Oscar nominated star was keen to stress just how much a difference this kind of care can make to the final days of people's lives.
Lamenting the increasing lack of available beds and facilities, he praised the staff that helped his own mother and quick to remind authorities of the inherent duty to help people. It's a compassionate call to arms befitting of Abraham Lincoln himself.
Video Interview below: