Bret McKenzie Making More Muppet Music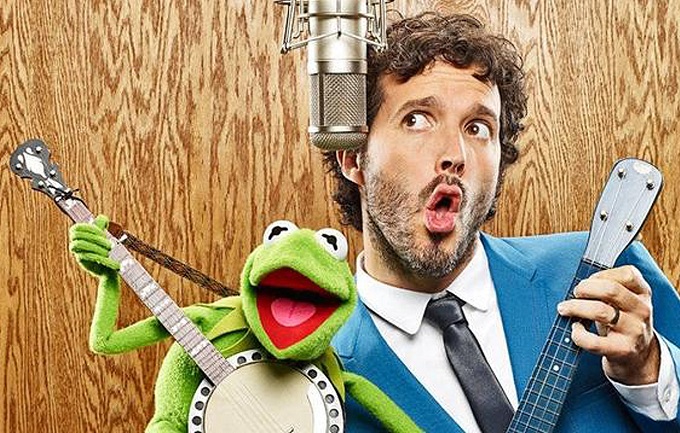 Flight of the Conchords star Brett McKenzie won an Oscar for his work providing the utterly brilliant musical numbers like Man Or Muppet in The Muppets so it's with considerable delight that we confirm that he'll be providing songs for the next Muppet adventure.
The news courtesy of Muppets producer Todd Lieberman was accompanied by more details that the new film would begin shooting in January in London, with the as yet untitled next batch of Muppet mayhem taking place in Europe.
Producer Lieberman also hinted that following the successful introduction of new Muppet character Walter in the last film there may be another new Muppet introduced in the new film as well.  Whether or not that proves to be the case,  Christoph Waltz has already joined the human cast which should be growing in the next few months.
For now you can sing along below and ask yourself  one of life's most important questions…