Spider-Man Sequel Casts Harry Osborn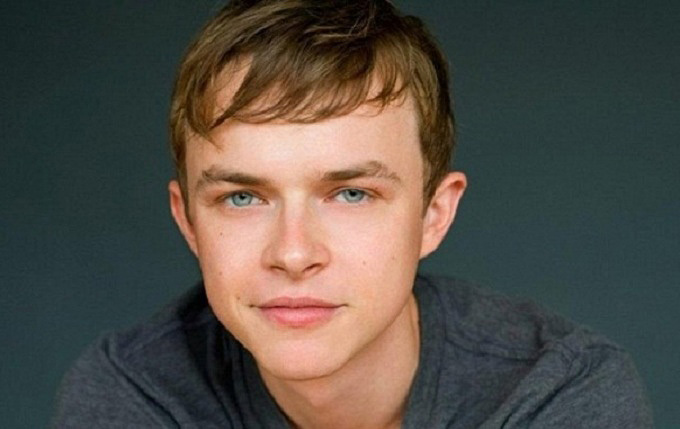 The Amazing Spider-Man sequel officially has its Harry Osborn. Director Marc Webb has confirmed that Chronicle and Lincoln star Dane DeHaan has landed the part of Norman Osborn's son and Peter Parker's best friend in the Spider-Man sequel.
Beating out competition from a host of handsome Hollywood rising stars, it's likely that Dane's performance in Chronicle as a troubled young man driven to super powered villainy by jealousy, family bereavement and an unloving father gave him a slight edge.
As previously reported it looks like Jamie Foxx will be playing Electro the lighting wielding bad guy in the next Spider-Man adventure. Andrew Garfield and Emma Stone will also both reprise their roles as Spider-Man and love interest Gwen Stacey.