Sin City A Dame To Kill For Trailer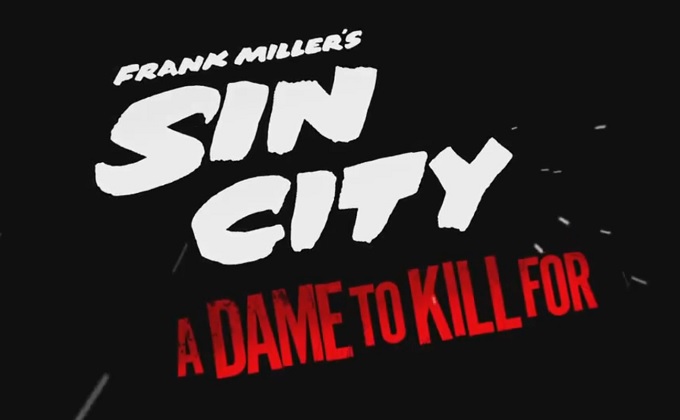 Robert Rodriguez and Frank Miller's Sin City prequel Sin City: A Dame To Kill For finally has its first trailer. Fans of the original 2005 movie adaptation will no doubt be pleased to see much of the cast and trademark visual return for a second helping of hyper-stylised noir action.
Micky Rourke, Bruce Willis, Jamie King, Rosario Dawson and Jessica Alba return to take their place alongside a host of new mono-tone faces. Eva Green plays the titular Dame in question, Josh Brolin plays a pre-plastic surgery Clive Owen and Joseph Gordon-Levitt plays an entirely new character created for the film as a means of holding the various dark tales of Sin City together for a more cohesive narrative.