Resident Evil Retribution Interviews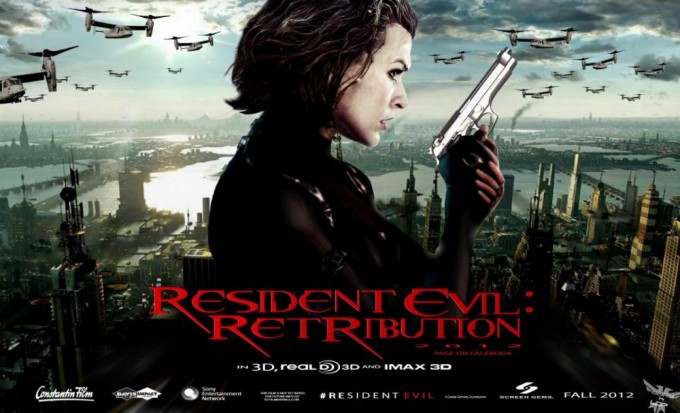 The fifth movie in the long running Resident Evil franchise, based on the bestselling zombie plagued video games is arriving in cinemas later this month. Resident Evil Retribution sees the return of stars Milla Jovovich, Sienna Guillory & Michelle Rodriguez; alongside newcomer Bingbing Li.
Here's the official synopsis for the new 3D adventure:
The Umbrella Corporation's deadly T-virus continues to ravage the Earth, transforming the global population into legions of the flesh eating Undead. The human race's last and only hope, Alice, awakens in the heart of Umbrella's most clandestine operations facility and unveils more of her mysterious past as she delves further into the complex.
Check out what the films beautiful action stars had to say about their characters and  new film:
Here's the official trailer as well:
Resident Evil Retribution 3D is out in UK cinemas on 28th September