Oona Chaplin On Game Of Thrones Red Wedding Episode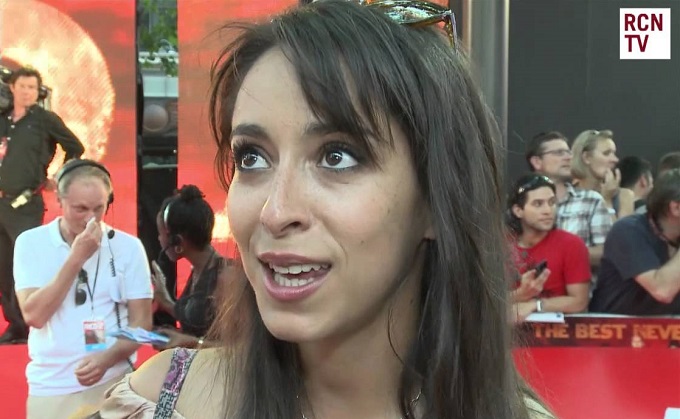 Game of Thrones star Oona Chaplin spoke to Red Carpet News tonight at the European Premiere of action sequel RED 2. The beautiful actress is the granddaughter of cinema icon Charlie Chaplin and a rising star in her own right.
Oona spoke about the recent controversy surrounding the now infamous Red Wedding episode of the third season of the hit HBO fantasy show. Oona shared her experiences of filming the violent massacre that left many fans, critics and co-stars stunned. Oona admitted that she was in tears on set and that her own family has struggled to watch the entire notoriously bloody episode.
However Oona was quick to defend the violent scenes, explaining that in her mind the show actually ultimately promotes peace! She also shared her excitement for season four, revealing that although she'd heard some interesting things about it during her time on set, she now wants to keep enjoy the series as a regular fan.
Oona also revealed she's currently working on a new series  with the creative team behind The League of Gentlemen, so it won't be too long before we see one of our favorite rising stars back on screen.