James Cameron Almost Directed Jurassic Park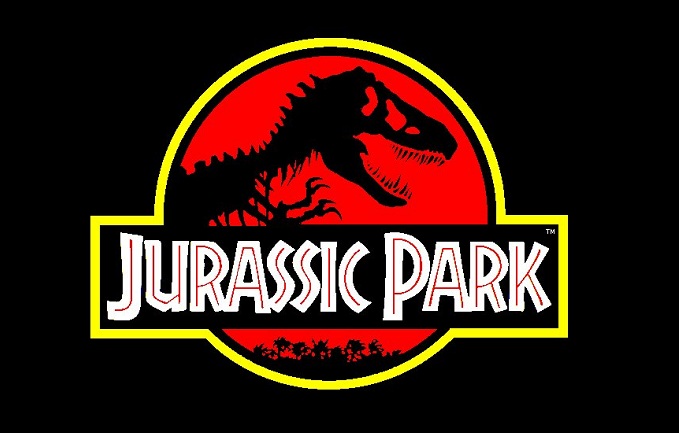 Avatar and Titanic Director James Cameron has revealed that he almost directed Jurassic Park instead of Steven Spielberg.
"When I saw the film,I realized that I was not the right person to make the film, [Spielberg] was. Because he made a dinosaur movie for kids, and mine would have been aliens with dinosaurs, and that wouldn't have been fair. Dinosaurs are for 8-year-olds. We can all enjoy it, too, but kids get dinosaurs and they should not have been excluded from that. His sensibility was right for that film. I'd have gone further, nastier, much nastier."
It's unclear just how much nastier you can really go than being eaten alive by a Velociraptor, so probably best that Cameron didn't give it a go.