Epic New Featurette and TV Spots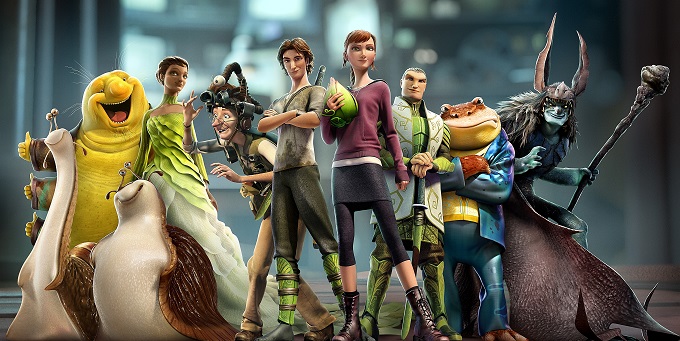 EPIC is a 3D CG action-adventure comedy that reveals a hidden world unlike any other. From the creators of ICE AGE, EPIC tells the story of an ongoing battle deep in the forest between the forces of good who keep the natural world alive and the forces of evil who wish to destroy it. When a teenage girl finds herself magically transported into this secret universe, she must band together with a rag-tag team of fun and whimsical characters in order to save their world…and ours.
The film arrives in cinemas on 22nd May and boasts the considerable collective vocal talents of Colin Farrell, Josh Hutcherson, Amanda Seyfried, Christoph Waltz, Pitbull, Jason Sudeikis, Steven Tyler, Aziz Ansari, Chris O'Dowd and Beyoncé Knowles.
For you can check out the latest sneak peeks below: