Cameron Diaz Joins Annie Remake Cast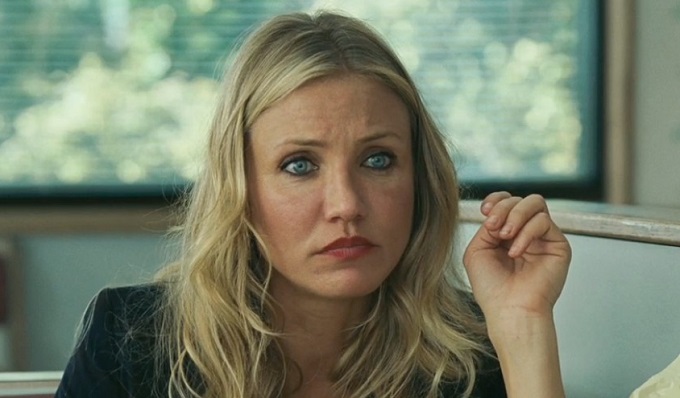 Cameron Diaz has reportedly signed up for the role of mean spirited Orphanage operator Miss Hannigan for the forthcoming Annie remake.
Despite recent rumors strongly linking Sandra Bullock to the role it appears to now be Diaz who'll be joining the musical reboot alongside Oscar nominated young star Quvenzhane Wallis and Jamie Foxx.
Ironically the news comes hot on the heels of the recent announcement Diaz will also be returning for a Bad Teacher sequel. So children watch out… Cameron's coming for you.
Diaz will first be seen in Ridley Scott's much anticipated effort The Counselor, alongside Michael Fassbender, Brad Pitt and Penelope Cruz.