Blade Runner Sequel Gets Script Re-Write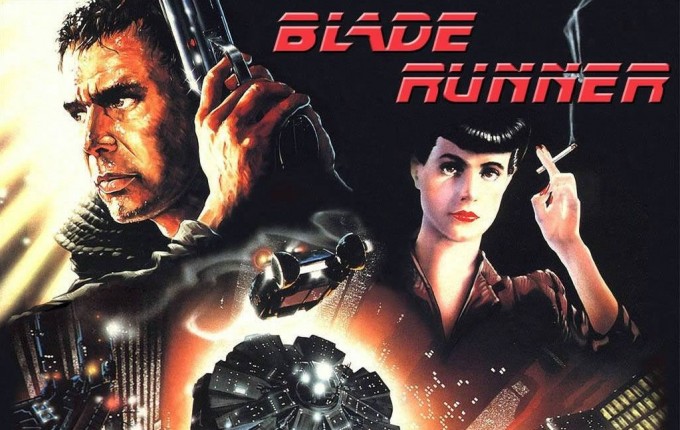 Director Ridley Scott and screenwriter Hampton Fancher have spent the past year working on a script for an unlikely Blade Runner sequel. Now Alcon Entertainment has reportedly brought in writer Michael Green to give the script another draft.
Relative newcomer Green recently produced a new draft for Steven Spielberg blockbuster Robopocalypse, shortly before that project was postponed indefinitely because of Spielberg's concerns over the bloated budget and an unsatisfactory script.
Many fans already have reservations about the Blade Runner sequel, particularly given the fact that Harrison Ford is unlikely to return, as he'll be busy being a geriatric Han Solo  in a galaxy far far away for J.J. Abrams Star Wars Episode VII. It's unlikely to leave much time in Ford's schedule to questionably reprise any other iconic roles after countless decades of reluctant aging.
The original Blade Runner notoriously went through several theatrical versions before it was hailed as the sci-fi film noir classic it now is. It wasn't till the director's cut of the original film got rid of a clunky narrative track that the film actually managed to capture some real magic and critical respect. Fans will be hoping that despite its awkward genesis, eventually the sequel will find its way to greatness too.
Ridley Scott had mixed results with Prometheus, his much hyped return to the Alien franchise, which boasted polished visual effects but let more fierce critics underwhelmed and confused. Hopefully the Blade Runner reboot will avoid that fate.