Bourne Legacy Sequel Delayed Till 2016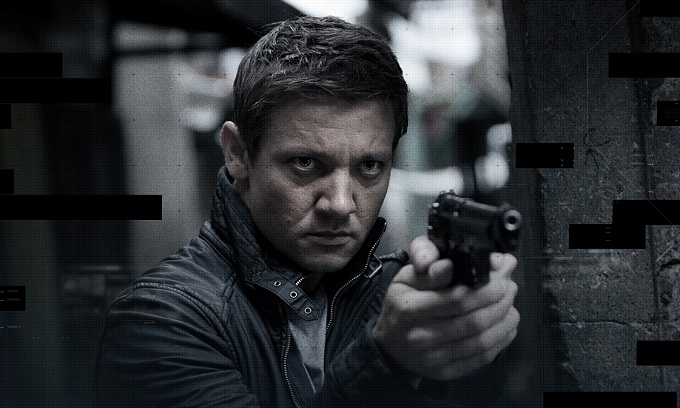 The unnecessary but inevitable sequel to The Bourne Legacy has officially been pushed back a year, with Universal confirming it's release date of August 14 2015 will now be delayed till July 15 2016.
Presumably the additional time will help the studio figure out how to make another film that continues the lucrative Jason Bourne franchise without actually featuring Matt Damon's titular hero at all.
With Damon seemingly still reluctant to make even a brief cameo it will once again fall to Jeremy Remmer to efficiently murder people for your viewing pleasure as stand-in hero Aaron Cross.