Colin Firth Quits Paddington Bear Movie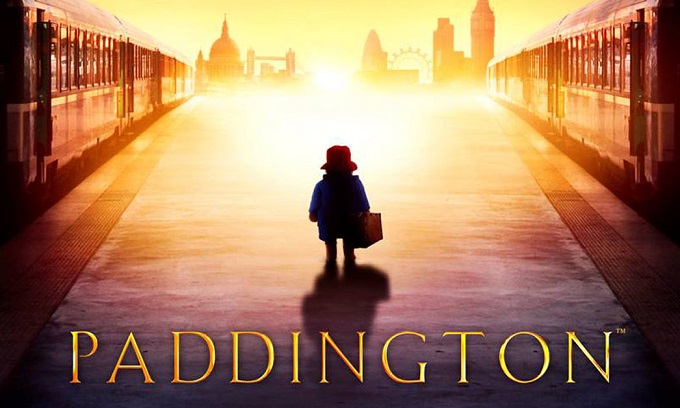 Colin Firth has surprisingly pulled out of voicing Paddington Bear in the upcoming film version of Michael Bond's beloved children's books, despite the release of initial trailers and a rapidly approaching November release date.
Explaining the untimely decision Firth said.
"After a period of denial, we've chosen 'conscious uncoupling. It's been bittersweet to see this delightful creature take shape and come to the sad realisation that he simply doesn't have my voice, I've had the joy of seeing most of the film and it's going to be quite wonderful. I still feel rather protective of this bear and I'm pestering them all with suggestions for finding a voice worthy of him."
Director Paul King, said the star's exit had been amicable.
"I cannot thank [Colin] enough for his contribution to Paddington. We love the voice and we love the bear, but as our young bear came into being, we agreed that the two didn't seem to fit. So, with somewhat heavy hearts we decided to part ways."
The movie's live action cast includes Nicole Kidman, Hugh Bonneville and Julie Walters. With the voice of Paddington Bear being hastily recast.