Anton Yelchin Dies At 27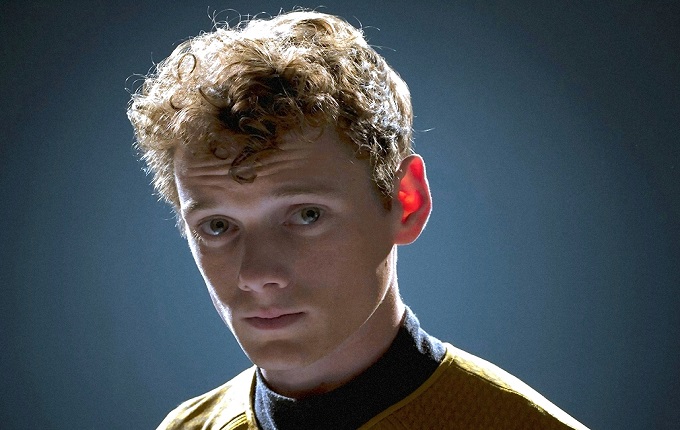 Star Trek actor Anton Yelchin has died after a freak car accident at his Los Angeles home. The news leaves his fans, family and co-stars in heartbroken shock and disbelief.
Young rising star Yelchin had appeared in film's such as Alpha Dog, Green Room & Like Crazy as well as playing Pavel Chekov in the new Star Trek trilogy.  The next installment in he franchise Star Trek Beyond is due for release just next month, with Yelchin once again reprising the iconic role originally made famous by Walter Koenig. 
Among the many tributes that have flooded in for the young actor, his Star Trek colleagues have been among the most prominent:
Director JJ Abrams paid tribute to the brilliant Yelchin saying:
"Anton You were brilliant. You were Kind. You were funn as hell, and supremely talented. And you weren't here nearly long enough. Missing You JJ"
Star Trek Beyond Director Justin Lin added his own praise and devastated response to the news:
"Still in shock. Rest in peace, Anton. Your passion and enthusiasm will live on with everyone that had the pleasure of knowing you."
Co-star Zachery Quinto who plays Spock in the franchise wrote on instagram:
"Our dear friend. Our comrade. Our Anton. One of the most open and intellectually curious people I have ever had the pleasure to know. So enormously talented and generous of heart. Wise beyond his years. And gone before his time. All love and strength to his family at this impossible time of grief."
No doubt fans across the world will hare those sentiments and more the loss of one of cinemas brightest young lights.