The Woman In Black Sequel Details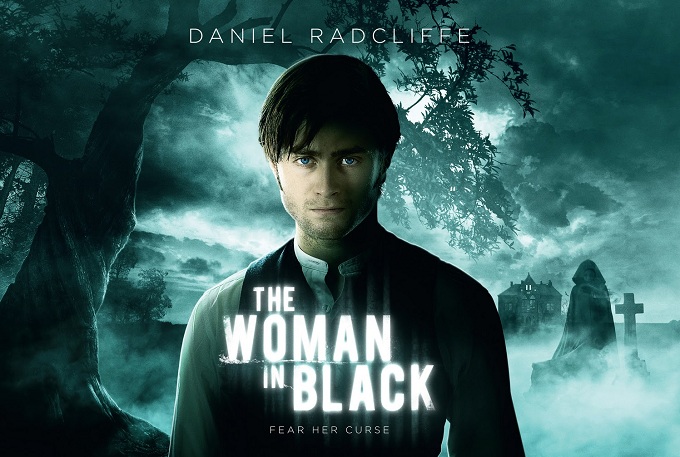 After becoming the most successful British horror film of the last 20 years and revitalising the fortunes of classic horror studio Hammer, it's probably unsurprising that The Woman In Black now has an inevitable sequel.
The Woman in Black hauled in over £80 million pounds worldwide on theatrical release alone, proving that audiences are quite happy watching man-boy Daniel Radcliffe battle scary ghost women instead of dark wizards.
Hammer announced plans for a second film in early April and are now working with author Susan Hill and story editor Jon Croker on a screenplay for The Women In Black: Angels of Death. There's no director or cast yet, but check out the official synopsis below:
"Seized by the government and converted into a military mental hospital during World War II, the sudden arrival of disturbed soldiers to Eel Marsh Harsh has awoken its darkest inhabitant. Eve, a beautiful young nurse, is sent to the house to care for the patients but soon realizes she must save them from more than their own demons. Despite Eve's efforts to stop her, one by one they fall victim to the Woman in Black."
Hammer clearly missed the opportunity to use the title Woman in Black 2: Back In Black with an accompanying AC/DC soundtrack. But it'll be interesting to see whether or not they try to get Emma Watson cast for the sequel. If Harry can't kill that evil ghost lady maybe Hermione can get the job done.
In the meantime Hammer and Alliance films have also recently announced two more films going into production during 2012 called Gaslight and The Quiet Ones.