Underworld Blood Wars Delayed Till 2017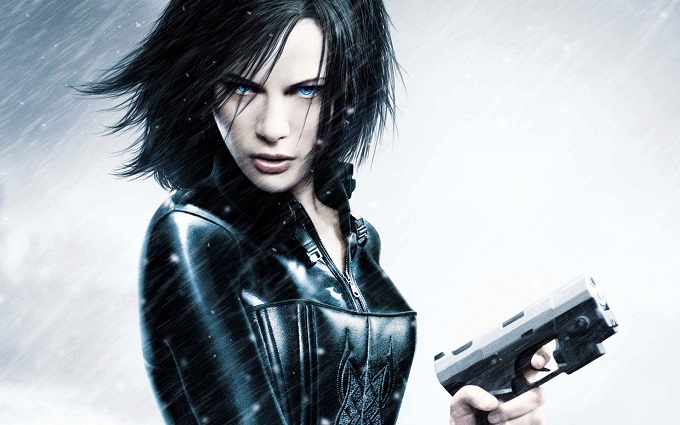 Underworld: Blood Wars the fifth film in the Underworld franchise had been scheduled to hit cinemas on October 14th this year, but the release has now been delayed until January 6th 2017.
The long gestating sequel will see  lead actress Kate Beckinsale reprise her leather clad role as Vampire heroine Selene. Theo James also returns in a prominent role  having starred in the most recent installment Underworld Awakening. Charles Dance is another familiar face set to return alongside newcomers Bradley James, Tobias Menzies and Lara Pulver.
Blood Wars will be directed by Anna Foerster, who has worked as second unit director on a series of blockbusters, including The Day After Tomorrow and Independence Day. The new Underworld movie will mark her debut as a director. A move welcomed by the film's star Beckinsale.
The previous four films in the Underwold series have hauled in a combined $458 million at the box office alone, with additional DVD and VOD sales boosting the finanical appeal of yet another sequel.
Check out our recent chat below with Beckinsale about returning t the franchise and finally welcoming a female director to the series.