Mad Max Reboot Casting News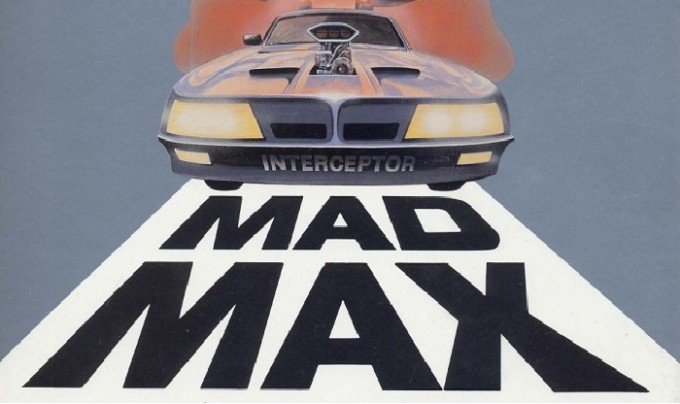 Mad Max Fury Road the long delayed return of the cult classic Mel Gibson action series, continues to inch closer to actual production, adding more names to its ever growing cast list.
Tom Hardy (Inception, Dark Knight Rises) announced in 2010 that he would be stepping into the lead role as Road Warrior 'Mad' Max Rockatansky, riding the post-apocalyptic wastelands and dishing out a much needed brand of violent justice. He was quickly joined by Charlize Theron, but since then the project has struggled to pick up speed amidst rumours of drastic budget cuts and script re-writes.
It still remains unclear whether or not Mad Max Fury Road will be a remake, reboot or straight up sequel to the original Gibson led trilogy. But we now know it will feature a group of alluring ladies known as the 'five wives'. Lingerie model turned Transformers actress Rosie Huntington-Whitely has now officially joined Zoe Kravitz, Riley Keogh and Adelaide Clemens. With four wives found that means there's now only one golden ticket left for generic model/actress types. Megan Fox's agent take urgent note.
Despite the fact Charlize Theron has shaved her head and Tom Hardy has grown a grizzly wilderness man beard in preparation for filming, no confirmation yet on when production will start or any hint at an intended release date.