Hugh Lauire might join RoboCop Cast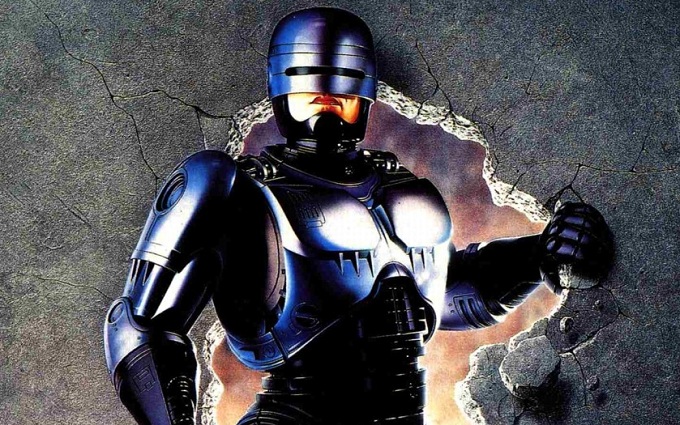 The big screen reboot of Paul Verhoeven's cult 1980's action flick RoboCop looks set to add yet another surprisingly credible cast member in the shape of Hugh Laurie, the surly star of TV's House. MGM are courting the wry British actor to star as the villainous mega-rich CEO of the company that transforms deceased cop Alex Murphy into the titular cyborg RoboCop.
The growing cast list already includes Joel Kinnaman, Gary Oldman, Samuel L. Jackson and Abbie Cornish. RoboCop will be arriving in UK cinemas next summer, August 9th.