Hunger Games Catching Fire Casting News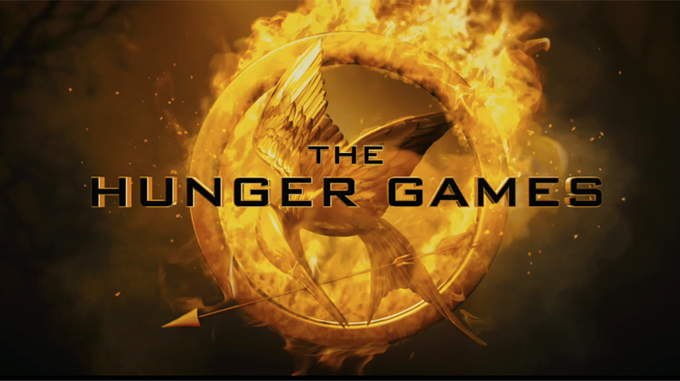 Casting rumours surrounding blockbuster sequel The Hunger Games: Catching Fire continue to gather pace with production set to start straight away in efforts to hit an ambitious release date of November next year.
Hunger Games Director Gary Ross already declined to return to helm the highly anticipated sequel, due to the demanding schedule imposed by Lionsgate. But Water For Elephants director Francis Lawrence quickly stepped into his shoes, prompting reports that Twilight heartthrob Robert Pattinson might be in line for the role of Finnick Odair. Pattinson himself was quick to throw cold water on that speculation, but more credible rumours have Oscar winner Philip Seymour Hoffman under strong consideration for the role of new gameskeeper Plutarch Heavensbee.
New reports have Alice In Wonderland star Mia Wasikowska  and model Zoe Aggeliki battling it out for the part of Johanna. The character is an intimidating former games contestant who squares off against Katniss.
Mia Wasikowska might not seem best suited to the physically imposing role, given her recent rack record of playing meek demure characters in Jane Eyre and Restless. But it would certainly give her a chance to prove her range and reunite her with The Kid's Are Alright co-star Josh Hutcherson.
Zoe Aggeliki seems to be the current front runner with the model less well known but set to become more familiar thanks to forthcoming roles in Percy Jackson sequel  Sea Of Monsters and Ryan Reynolds supernatural flick R.I.P.D.
For now the speculation and fan debate wages on.