The Expendables 3 Antonio Banderas Interview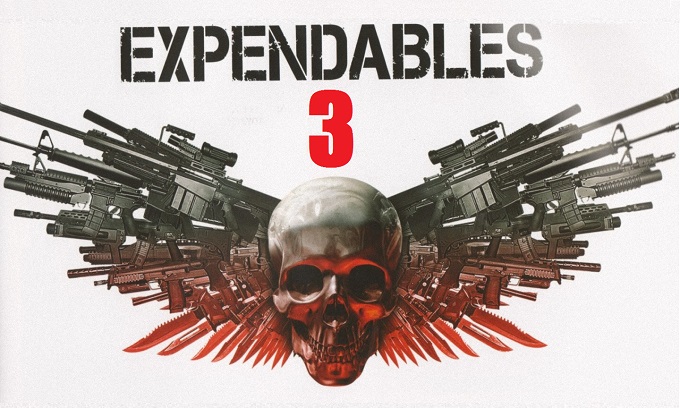 Speaking for the first time about his role in The Expendables 3 Antonio Banderas admitted that his role as Matador will indeed be a heroic return, alongside fellow action superstars Sylvester Stallone and Arnold Schwarzenegger. 
Antonio joked about how much harder it is for him to be a heroic action star, but assures us that he still has the self belief to overcome weak knees and old age to make believe. The star confirmed that while he won't exactly have a major role in he third Expendables outing, he will certainly be responsible for providing some well timed comic relief.
Surprisingly the star admitted he sees the film as more of a comedy than an action blockbuster and is treating it as such.
Video Interview Below: