The Dark Knight Rises takes $162 million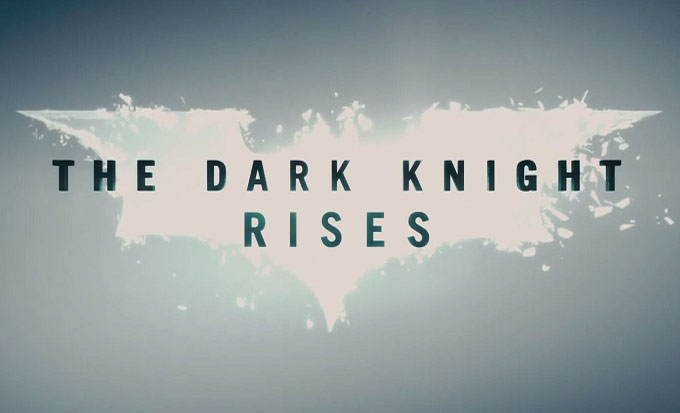 Variety, The Los Angeles Times and The Hollywood Reporter are reporting that Warner Bros is privately estimating that The Dark Knight Rises has taken $162 million over its opening weekend in American cinemas.
Out of respect to the victims of the horrific shootings in Colorado at a midnight screening of the film, the studio had made the decision not to initially report the box office figures.
If the leaked figure is officially confirmed by Warner Bros later today it would mean that the final instalment of Christopher Nolan's Batman saga will have surpassed The Dark Knight's previous figure of $158 million. Thought The Dark Knight Rises would fall short of the record breaking figures set by the final Harry Potter film and The Avengers, it would still be the biggest opening weekend ever recorded for a non-3D film.