Sony Pictures making new ALF Movie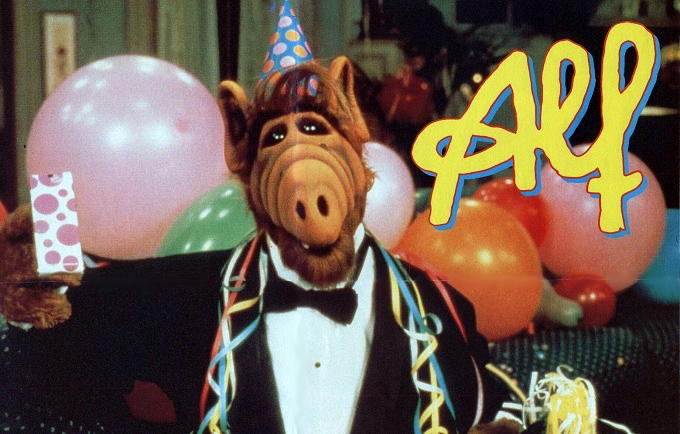 Sony Pictures Animation has acquired the rights to ALF, the cult classic 1980s TV sitcom about a wisecracking furry alien living with a typical American Suburban family. Tom Patchett and puppeteer Paul Fusco, the creators of the original series, will be collaborating with experience family friendly producer Jordan Kerner to revive the series on the big screen. Kerner recently took on a similar role producing The Smurfs movie.
Paul Fusco is expected to continue to provide the voice of ALF, although it's likely that CGI will replace puppetry courtesy of Sony Pictures Animation's involvement. It's expected they'll take the ALF revival in a similar direction to the recent Smurfs reboot, combining CGI hijinks with a cast of live action actors testing the limits of their own likability.
Paul Fusco speaking as news of the return of ALF first broke explained the plot of the new film will "explain how ALF got here and put him with a new family". Perhaps unsurprisingly there won't be a return for the Tanner family from the original series.  So the search begins for a set of new human victims for ALF's obnoxiously hilarious antics.