Benedict Cumberbatch Joins The Imitation Game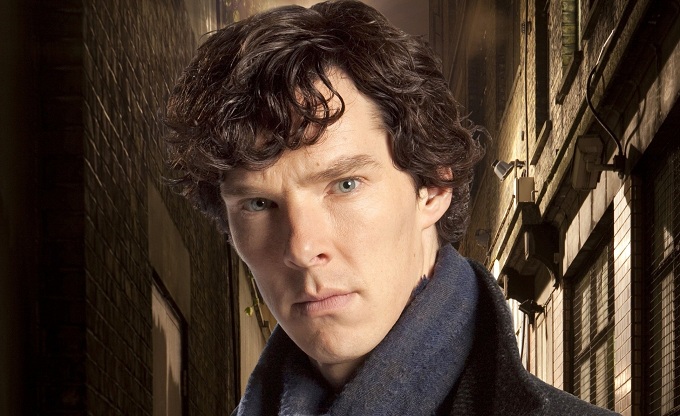 Benedict Cumberbatch looks set to play British mathematician and computer genius Alan Turing in a new biopic directed by Mortem Tyldum.
The Imitation Game will explore the life and tragic fate of the celebrated code-breaker who was credited with breaking the Nazi's Enigma Code during World War 2. However despite becoming a national hero for his pivotal role in the Allied war effort Turing faced criminal charges after the war when British authorities discovered that he was secretly gay.
Faced with a horrific choice between prison time and chemical castration, within several years Turing had taken his own life. Leonardo DiCaprio was previously actively chasing the demanding lead role, before he announced his extended break from acting to concentrate on environmentalist campaigning.
It's now expected that Sherlock star Cumberbatch will officially sign on to play the troubled English genius. At least it should be familiar territory for him…