Premium Rush Behind The Scenes Footage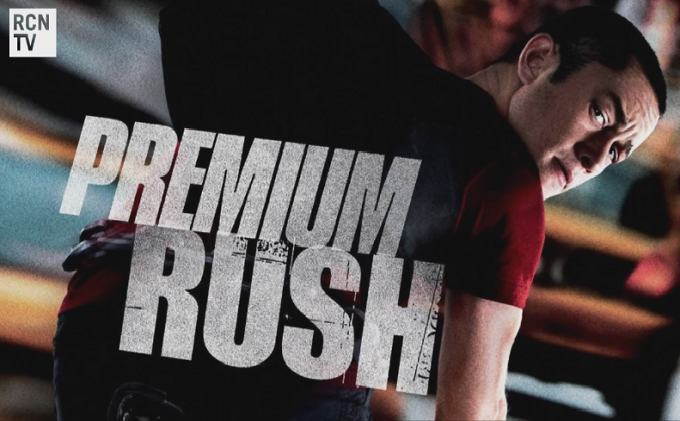 Check out an exclusive behind the scenes look at new action thriller Premium Rush. See how they out together the films daredevil paced bike action and how a stunt gone badly wrong nearly did serious damage to star Joseph Gordon-Levitt.
The new film from director David Koepp is pedal powering it's way into UK Cinemas on 21st September. Joseph Gordon-Levitt, best know as Batman's new sidekick and Inception's gravity defying Arthur, plays a Manhattan a bike messenger charged with delivering a mysterious envelope. Unfortunately it attracts the interest of a dirty cop (Michael Shannon), who pursues the cyclist throughout the dangerous streets of New York Traffic.