Marvel Finds New Ant-Man Director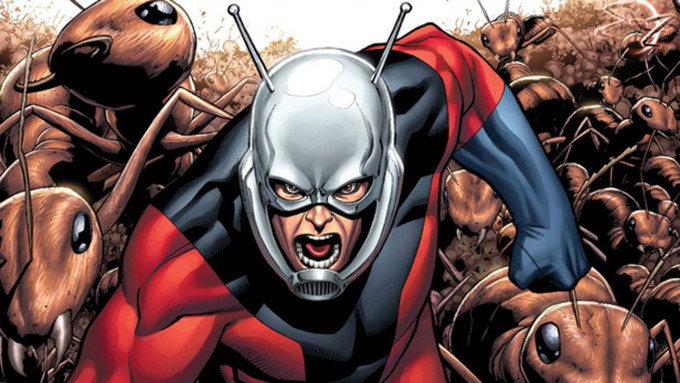 Marvel has said yes to Yes Man & Bring It On director Peyton Reed replacing the recently departed Edgar Wright for Ant-Man. The news comes as the studio looks to meet next year's rapidly approaching summer release date.
Paul Rudd remains attached to star as the shrinking superhero, with Anchorman writer Adam McKay joining the project to re-draft the existing script. McKay was recently linked to directing duties on the long delayed superhero adaptation but reportedly turned down the role.
While it remains unclear why Edgar Wright quit/was pushed from the project after so many years of protracted pre-production it's likely that his distinctive brand of comedy horror and quirky trademarks just couldn't be married with the unified tone of the ever expanding Marvel universe. McKay likely has the task of lightening the tone a bit before persuading Will Ferrell & Steve Carell to do voices for talking CGI Ants.