Marvel Starts Guardians Of The Galaxy Casting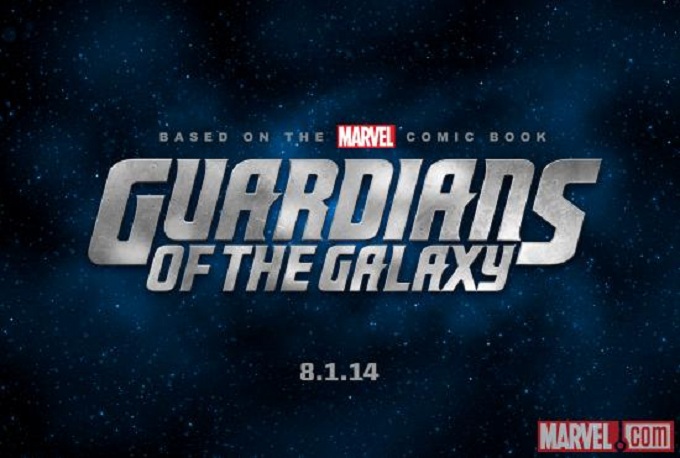 Marvel has started the casting process for their new space adventure Guardians Of The Galaxy, introducing audiences to a new range of comicbook heroes and most likely Avengers 2 main villain Thanos.
The search for a leading man to play the heroic Star Lord has begun in earnest with a wide range of rising stars being considered for the part.
Eddie Redmayne, Jim Sturgess, Joel Edgerton, Lee Pace and Jack Huston are reported to be testing for the role already; with James Marsden, Garrett Hedlund and Sullivan Stapleton also jostling for contention. The studio is clearly still refining its vision of exactly what they're looking for in the key role.