Mission Impossible 5 Gets Director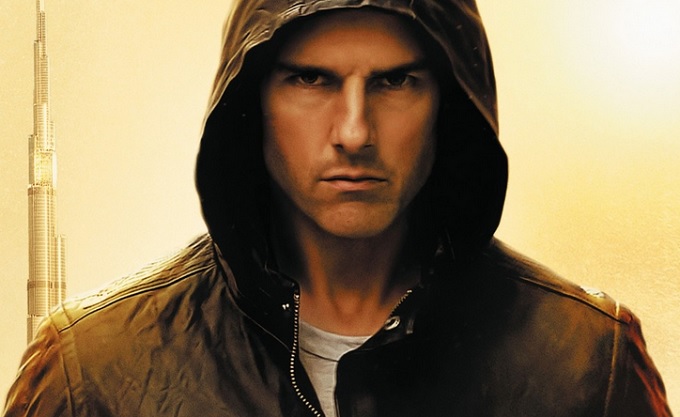 Director Christopher McQuarrie will officially re-unite with his Jack Reacher star Tom Cruise for Mission impossible 5. Confirming the news via Twitter the pair tweeted "Mission Accepted".
Speaking of the news Ethan Hunt actor Cruise explained:
"I am thrilled to reunite with Chris for the latest installment in the Mission series. I began producing the films with the goal that a different director with his own vision would make each one. Chris is an extraordinary filmmaker who will deliver the heart-pounding action and thrills that audiences around the world have come to expect from the Mission: Impossible franchise."
Fans of the franchise may be hoping for a slightly more spectacular effort than the pair's low key collaboration on Jack Reacher, while the studio will certainly be expecting better box office numbers.  Although Jack Reacher eventually hauled in over $200 million worldwide, it struggled to break the $80 million mark in the US, seeming to rule out any plans for a sequel. It will be interesting to see whether a successful 5th Mission Impossible could help further convince studio bosses to gamble on another Jack Reacher adventure as well.
For now it also remains unclear precisely who/what Tom Cruise will be impossibly saving the world from this time. But Mission Impossible 5 is expected in cinemas for 2015.