First Look At Richard Ayoade's The Double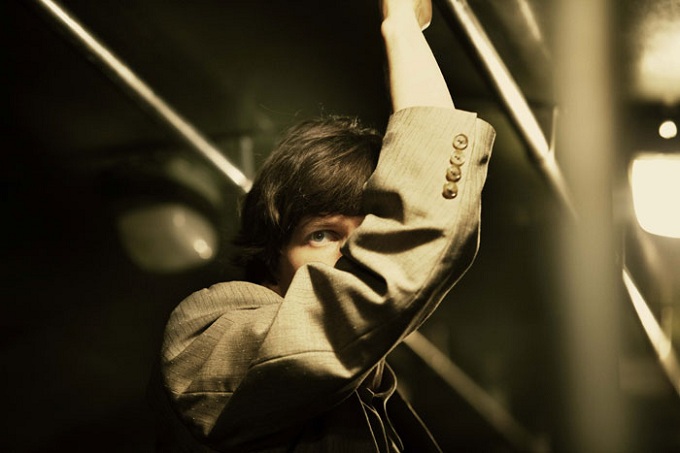 Here's the first images from The Double, directed by Richard Ayoade (Submarine, The IT Crowd) and starring Jesse Eisenberg alongside Noah Taylor.
The Double is a loose adaptation of a Russian literature classic originally by Fyodor Dostoevsky. Updating the tale to modern day America, The Double finds a shy bureaucrat having his life thrown into turmoil when his exact double starts working in the same office. The aggressive confidence of this unwelcome doppelganger threatens to destroy the fragile existence of the original office worker and makes him question his sanity.
The Double also stars Mia Wasikowska and Submarine starlet Yasmin Page. It will be arriving on UK screens in 2013.