David Fincher won't Direct Cleopatra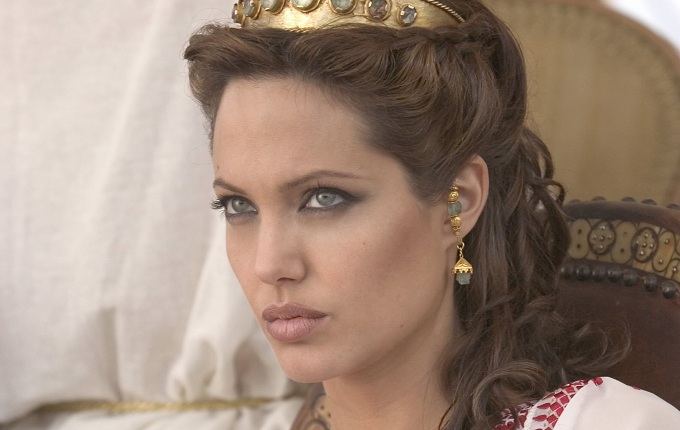 David Fincher won't be directing Angelina Jolie in Sony's long delayed version of Cleopatra, after dropping out of the project to concentrate on other commitments.
Reacting to the loss of the Fight Club and Social Network director, Sony now has Ang Lee at the top of their wish list of possible replacements. The Brokeback Mountain and Sense & Sensibility director would seem to be a good fit, given his proven track record for sweeping romance and historical drama.
Producer Scott Rudin recently spoke about the inescapable comparisons with the iconic Elizabeth Taylor version of Cleopatra and described the new version as a
"much more grown-up sophisticated version. She's not a sex kitten; she's a politician, strategist, warrior."
Looking to present a fresh view of the infamous Egyptian Queen, Angelina Jolie has spoken about the role and confirmed that contrary to popular history "she wasn't a great beauty".
Let's just hope it all works out a bit better than Angelina's last sand and sandals epic, playing Colin Farrell's mother in Alexander.