Bridesmaids Director in talks for Disney comedy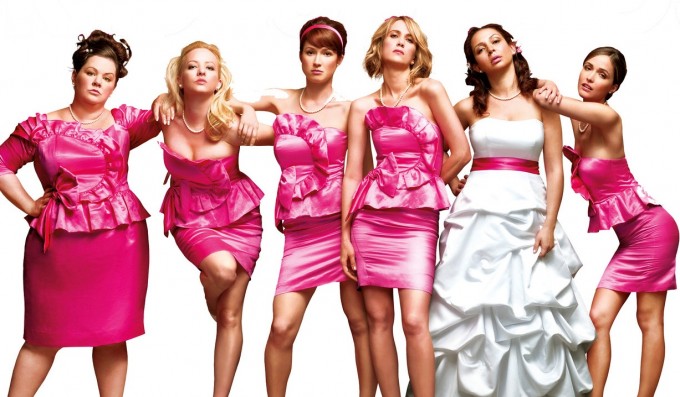 Bridesmaids director Paul Feig is in negotiations to direct a new Disney comedy film starring Reese Witherspoon called Wish List.
The basic premise of Wish List is that a high strung career woman (Witherspoon) has her life thrown into chaos when a list of her childhood wishes start to inexplicably come true. No doubt with 'hilarious consequences' which ultimately teach us all a valuable lesson of some kind about what really matters.
Wouldn't it be amazing if it turns out it's not money and her high powered career that matters after at all but actually some variety of love and friendship? You almost never see that kind of edgy storytelling in a Disney film.
Wish List is  a  long gestating project with a screenplay that has been passed around amongst a variety of screenwriters over the past ten years. Worryingly those writers have also been collectively responsible for films like Tooth Fairy and Alivn And The Chipmunks: Chipwrecked.
Director Paul Feig is already also attached two new films The Better Woman and Smooth Operator, but he's not yet committed to taking on the responsibility of making the Bridesmaids sequel studios are greedily demanding someone makes. He did recently pass on the opportunity to take on the third Bridget Jones film though. So there's evidence he' exercising at least some discretion on how best to take advantage of Bridesmaids colossal global box office success.
In addition to Bridesmaids, Paul Feig also created the superb but short lived cult TV series Freaks and Geeks, that helped launch the careers of James Franco, Seth Rogen and Jason Segel. So we'll keep an eager eye on what he does next in any case.