The Mercy First Look Images Colin Firth & Rachel Weisz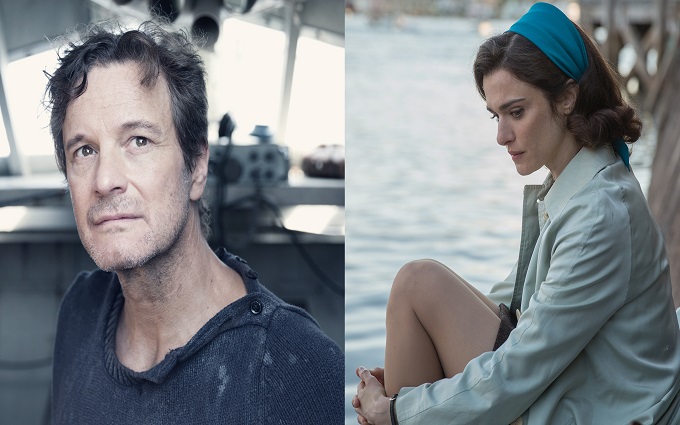 Studiocannal, Blueprint Pictures and BBC Films today reveal first look images of Academy Award winner Colin Firth as amateur sailor Donald Crowhurst and Academy Award winner Rachel Weisz as his wife Claire.
The highly anticipated feature from Academy Award winner James Marsh, the director of The Theory of Everything, will be titled THE MERCY opening in UK cinemas in 2017.
THE MERCY is based on the true story of Donald Crowhurst and his attempt to win the first non-stop single-handed round-the-world yacht race in 1968. The story of Crowhurst's dangerous solo voyage and the struggles he confronted on the epic journey while his wife Claire and children waited for his return at home is one of the most enduring mysteries of recent times.