Star Wars Episodes VIII And IX Get Writers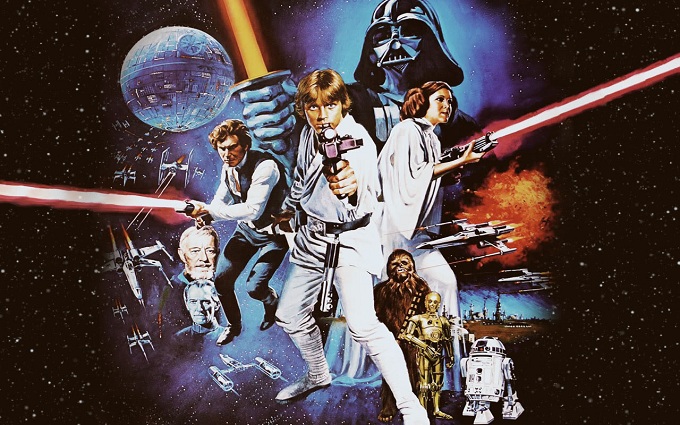 Having recently secured the services of Toy Story 3 writer Michael Arndt to write the seventh chapter in the Star Wars Saga, Disney has now reportedly found writers for both Episodes eight and nine as well. Simon Kinberg and Lawrence Kasdan have reportedly both signed on to help complete the rest of Disney's new Star Wars trilogy.
Kinberg recently produced  successful X-Men reboot First Class and has co-written sequel Days Of Future Past.  Lawrence Kasdan previously wrote The Empire Strikes Back and Return of  The Jedi.
Kasdan seems an obvious choice for Lucasfilm having been a huge part of the original Star Wars trilogy and having written other classics like Raiders of the Lost Ark. . His involvement may help reassure fans that new trilogy will do justice to the classic saga and avoid the disappointments of the more recent prequels.
Kinberg's screenwriting CV is considerably less enviable than Kasdan's, he's written flops like This Means War and Jumper as well as disappointing sequel  X-Men Last Stand. It remains to be seen whether the pair will be collaborating or taking responsibility for episodes eight and nine individually.