Shane Black Directs Predator Reboot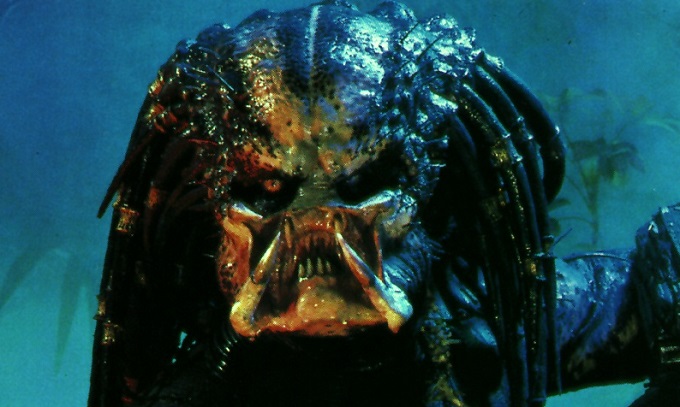 Iron Man 3 writer and director Shane Black was part of the cast of the original Predator, the iconic jungle based action flick that pitted Arnold Schwarzenegger and a team of hardened special forces soldiers against a very ugly alien with thermal camouflage. Now 30 years later Black will reportedly be tasked with writing and directing a reboot of the franchise for 20th Century Fox.
Ironically Black was approached to re-write the screenplay for the 1986 original, with a desperate studio and producer going so far as to give him a role in the film in the hopes of persuading him. Despite his refusal the original became an undisputed genre classic and has gone on to spawn a variety of sequels and spin-off of varying quality.
Black will now team with Fred Dekker to produce a screenplay before directing the resulting script. The pair have a long history having been jointly responsible for another 80s cult classic Monster Squad.
In the meantime Black already has film noir effort The Nice Guys and pulp comic reboot Doc Savage in the works. So production on Predator may have to wait a little while to get to the chopper…