Ryan Reynolds Angry At Deadpool Delays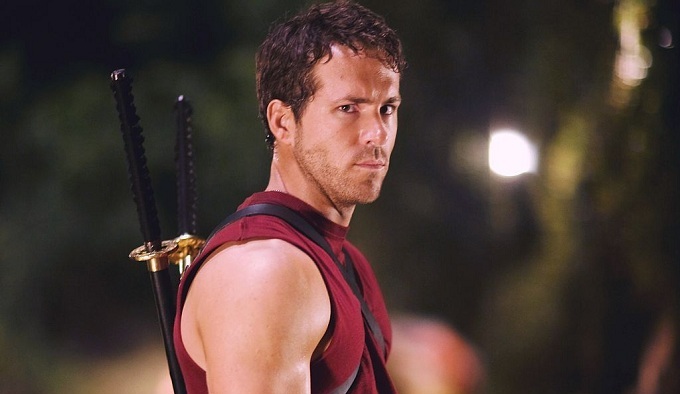 Speaking to Red Carpet News at the London premiere of his new black comedy The Voices, Ryan Reynolds briefly shared his feelings about the long delayed Deadpool movie. Having played Wade Wilson briefly in the mostly unfortunate X-Men Origins: Wolverine fans had long awaited a big screen reboot for the immensley popular anti-hero. Reynolds remains officially attached to the project but the lack of production news has left fans and apparently Reynolds himself frustrated.
Reaffirming his commitment to making the sword and gun wielding Deadpool movie happen Ryan confirmed simply that if it was up to him the film would already have happened. Time will tell whether or not Reynolds gets his dream role and fans will get to see the cult hero brought t life again.
Video clips below: