London Film Festival 2012 Full Line Up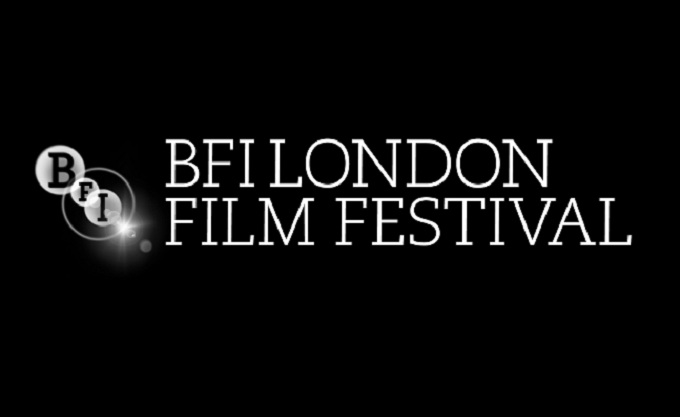 The 56th BFI London Film Festival had it's full line up officially announced. This year's festival runs from 10th to 21st October, opening with the European Premiere of Tim Burton's animated adventure Frankenweenie and closing with a lavish new production of Great Expectations.
Talents confirmed as attending the festival this year includes: Mick Jagger & The Rolling Stones, Ben Affleck, Marion Cotillard, Bill Murray, Laura Liney, Slash, Tim Roth, Elle Fanning, Christina Hendricks, John Cleese, Michael Palin, Terry Gilliam, Dustin Hoffman, Vanessa Redgrave, Gemma Arterton, Prakash Jha, Arjun Rampal, Anjali Patil, Michael Haneke,Chris O'Dowd, Christopher Eccleston, Gillian Anderson, Terence Stamp, Erika Sawajiri and many more still to come.
The festival program has been completely revamped by  new artistic director Clare Stewart. With a new range of exciting sub-categories and a greater emphasis being placed on competition.
Gala red carpet premiere hi-lights include films such as Crossfire Hurricae, Argo, Dustin Hoffman's directorial debut Quartet, The Sapphires, Hyde Park on The Hudson, Son For Marion, The Sessions, Amour, The Reluctant Fundamentalist, A Liar's Autobiography and Bollywood Action Epic Chakravyuh.
The official full line up for the festival are avilable here: http://www.bfi.org.uk/lff/
Tickets go on sale to BFI members from 13th September and to the general public from 24th September.