Jamie Foxx wants to star in Spawn Reboot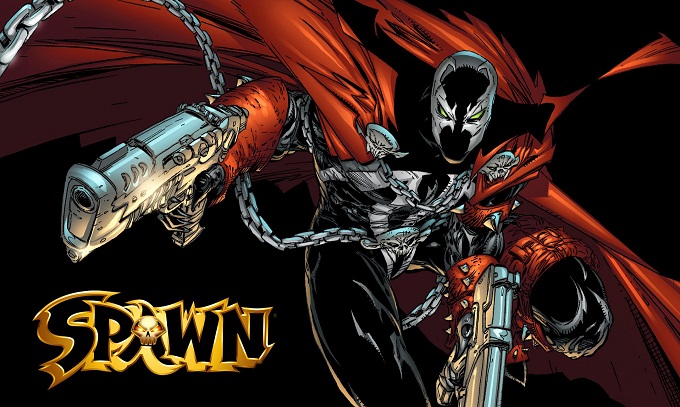 Jamie Foxx has shared his unreserved enthusiasm for taking the lead role in a big screen reboot of cult superhero series Spawn. The dark comic book hero was the subject of a 1997 film adaptation that was met with mixed reaction from critics and fans of the franchise.
But Foxx admits that reviving the series is one of the personal projects he's very interested in turning into a reality:
"Spawn is one, yeah and Mike Tyson. Those are two roles I would just love to do. I'm aggressively pursuing them."
In the original comic books Spawn was a former assassin, dispatched from hell and returned to Earth armed with newfound supernatural powers. It's unclear how close a Spawn revival might be to reality, but having a major star like Foxx so enthusiastically attached might just breathe some life into it.
Foxx will shortly be seen playing the villainous Electro in The Amazing Spider-Man 2 alongside Andrew Garfield and Emma Stone.