Andrew Garfield talks Amazing Spider-Man 2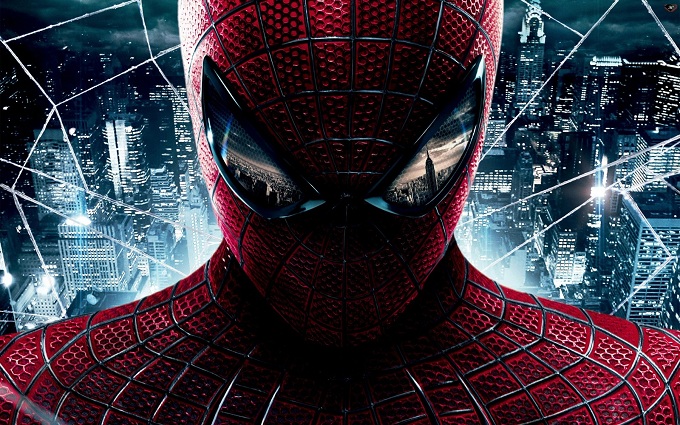 Andrew Garfield cut loose at Comic con 2013 in full Spider-Man costume and has revealed a little of what fans can expect from the complex relationship between Peter Parker and his web-slinging alter ego in new sequel the Amazing Spider-Man 2:
"What I've really enjoyed on this one is the dynamic between Spider-Man and Peter, and how they're really two different people at this point, and how the alter ego has overtaken and is not allowing Peter to really function, buzzing with nervous energy. Peter's always short-wiring in his life, whereas there's a great relief in putting on the suit and mask. The anonymity of that and the freedom of expression."
Jamie Foxx plays new villain Electro and Emma Stone reprises her role as Peter's love interest Gwen Stacey in the sequel, directed once again by the appropriately named Director Marc Webb.