Fox renames film after shooting controversy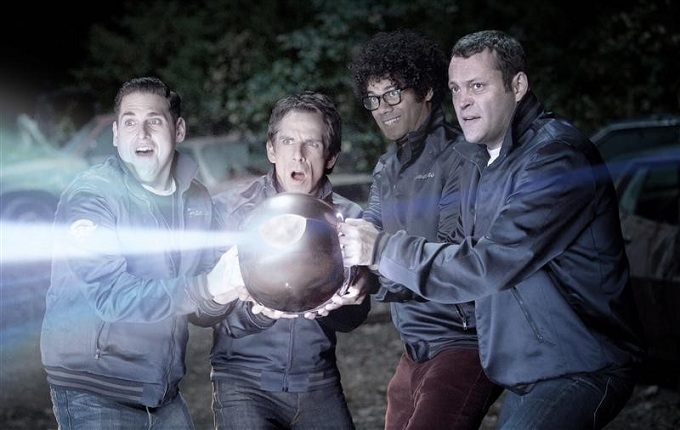 20th Century Fox have renamed their new comedy film Neighborhood Watch in response to the intense media scrutiny and national controversy surrounding the fatal shooting of Florida teenager Trayvon Martin by neighborhood watch captain George Zimmerman.
Fox had already belatedly pulled some initial promotional materials to avoid unfortunate associations with the high profile case and any appearance of insensitivity. Following the name change the film will now simply be called The Watch.
The new action comedy stars Ben Stiller, Vince Vaughan, Richard Ayoade and Jonah Hill as an overly enthusiastic team of neighbourhood watch volunteers who find themselves unexpectedly battling an alien invasion.
The studio released the following statement to explain the name change.
"As the subject matter of this alien invasion comedy bears no relation whatsoever to the recent tragic events in Florida, the studio altered the title to avoid any accidental or unintended misimpression that it might"
Armed with its new title 'The Watch' will be released in the UK on 29th August.
Check Out The Trailer Below: