Benedict Cumberbatch is Jungle Book Shere Khan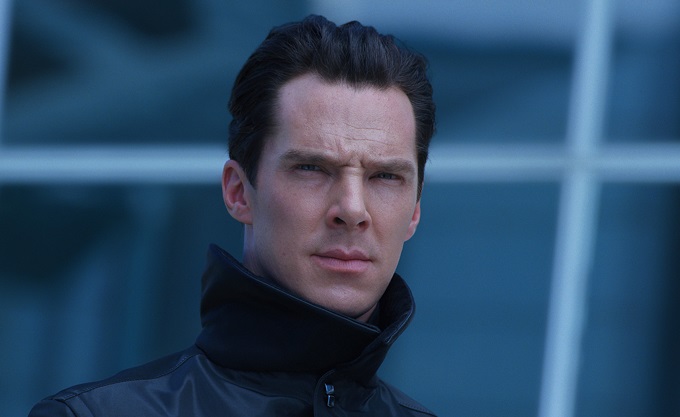 Sherlock star Benedict Cumberbatch becomes the first official cast member of Warners Bros  Jungle Book, signing on for the role of villainous Tiger Shere Khan. Acclaimed motion capture pioneer Andy Serkis is making his directing debut with the project, which will be going head to head with a rival production from animation masters Disney.
Disney had recently made their first casting announcements, setting a high benchmark with Idris Elba as their Shere Khan and Bill Murray as Baloo the bear.
No doubt Warners will be relieved to at least have found their own accomplished British badguy. It will also give fans ample opportunity to make hilarious Star Trek mash-up videos with Spock screaming Khaaaan! at a CGI tiger….